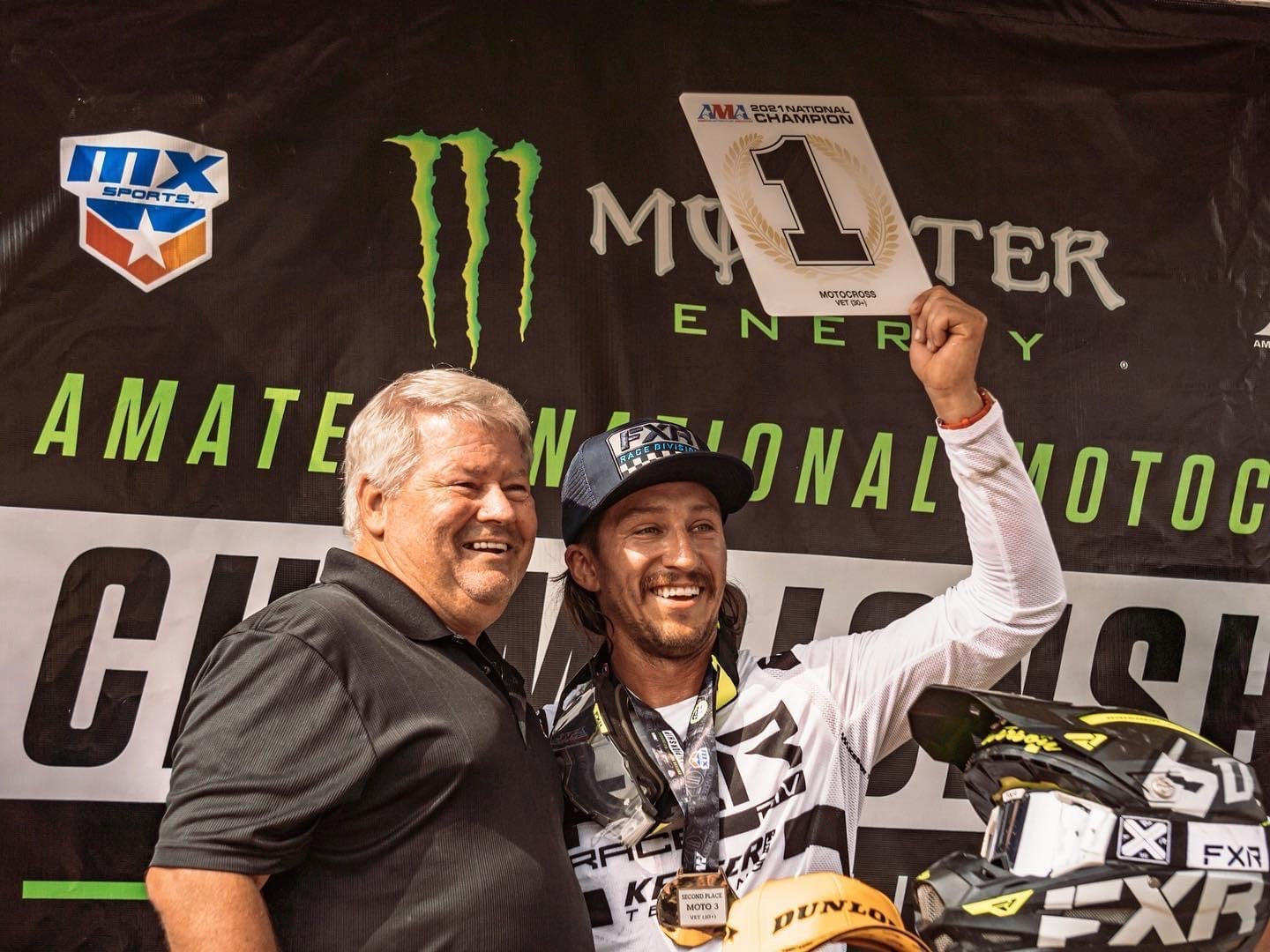 Your Performance Headquarters.
Specializing in Custom Suspension Tuning & Engines. Servicing all 2-stroke & 4-stroke Off-Road Motorcycles.
For RYDRS, By RYDRS.
Contact Us! (419) 419-3500
Suspension Services

Enhance your ride, with suspension tailored to your weight and preferences.

Turbo Speed Tuning

Engine Development

Keep optimum performance, with regular service and custom engine packages.

Discover Performance

Custom Builds

Quality, that Qualifies. From the ground up, we bring your dream build to life.

Your Build Starts Here
Collapsible content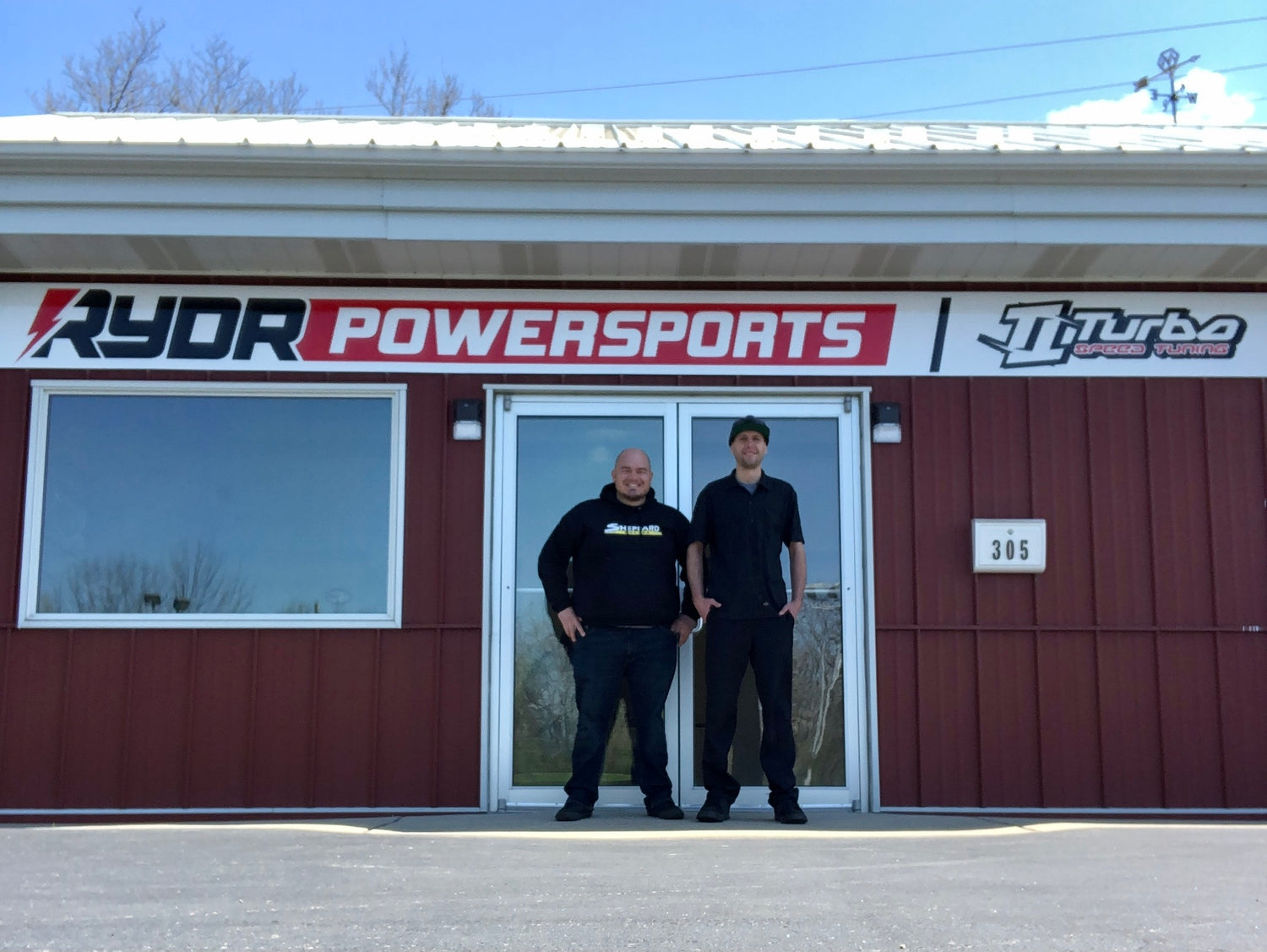 Founders: Mitch Gerwin & Tyler Pahl
Experienced veterans to the Powersport Industry, and life long Moto Enthusiasts.
Let us help you, enjoy your ride!