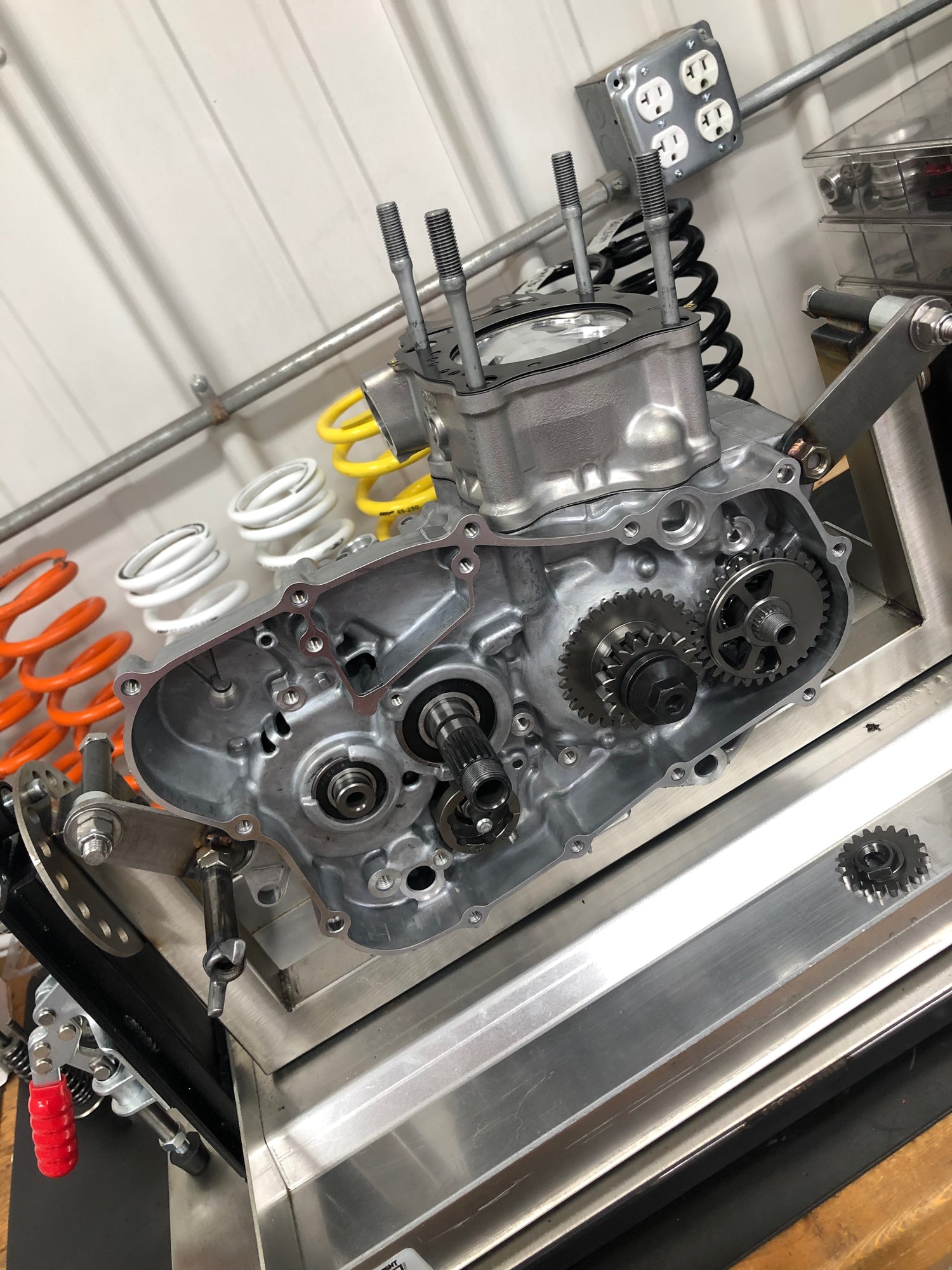 Engine Development
Keep optimum performance, with regular service and our custom engine packages. We offer a variety of solutions to suit your riding needs.
Weather you're looking for preventative maintenance, or unlocking performance gains, RYDR has you covered.


Engine Pricing - Plus Tax

Cylinder Head Porting $295.00
ISO Transmission Polish $300.00
Cylinder Head Rebuild (Cut Seats) $196.00
Crankshaft Rebuild (Plus Rod) $169.95
Valve Adjustment $147.00
Shop Labor Rate $98/Hr.
Vapor Honing $98/Hr.